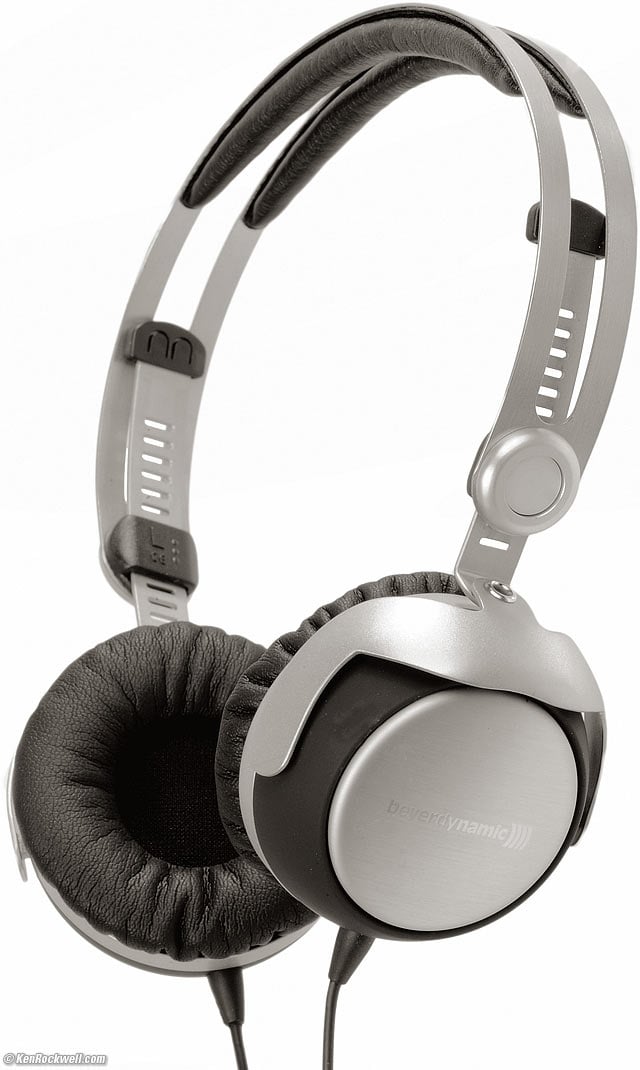 Beyerdyamic T51i: $299/ £246
They are compact, well built, include an in-line remote and microphone, and offer outstanding sound quality. These Beyerdynamic headphones are highly rated (if you don't believe me, check here, here and here), and are quite possibly the world's best portable headphones. If there's one piece of tech that's worth spending more on it's headphones. Unlike smartphones, cameras and laptops; good headphones made 20 years ago will still be good headphones today.
So I've been in Beijing for a year. Okay, it's a little longer than a year: I arrived in Beijing 11th October, 2013.
Next month, I'm heading home (Hastings, England) for Christmas. I'll be there for almost a month. It'll be good to detoxify in England for a little while. Beijing is full of pollution…
So I've been here for over a year. What has happened? Originally, as I wrote in my first post while back in the city, I wanted to improve my Chinese to near-fluency (failed that one); get a decent paying job (that happened but may change in the very near future); travel more, write more.
I did travel more. But I did not write as much as I wanted to or should have done. That was the failure of this year. Second to that was not actively learning Chinese.
I made a group of friends. I lost a few who drifted away. I moved through a relationship (the loveliest I've had). I went up in the world by moving in to a nicer apartment. I gained some great new bylines. I lost freelancing momentum. I lost some enthusiasm. I regained some bad habits. I've felt professionally and personally stagnant. And I look to the future with the brightest ambitions but tempered with anxiety and doubt.
Since I've been blogging, sometimes readers will take the time to email me with some questions. Here are the five most common ones I receive, and my answers to them:
1. How do you get a visa as a freelancer in China?
This is usually the most pressing question. And my guess is that this is the biggest hurdle for those thinking of coming to China to do journalism. The official J-visa (full visa status and accreditation as a professional journalist allowed to do journalism in China) is difficult to get. It's not easy to get even with the full backing of a major news organization. Suffice to say that unless you are employed or sponsored by one of these large media companies, it will be nigh on impossible to secure a J-visa.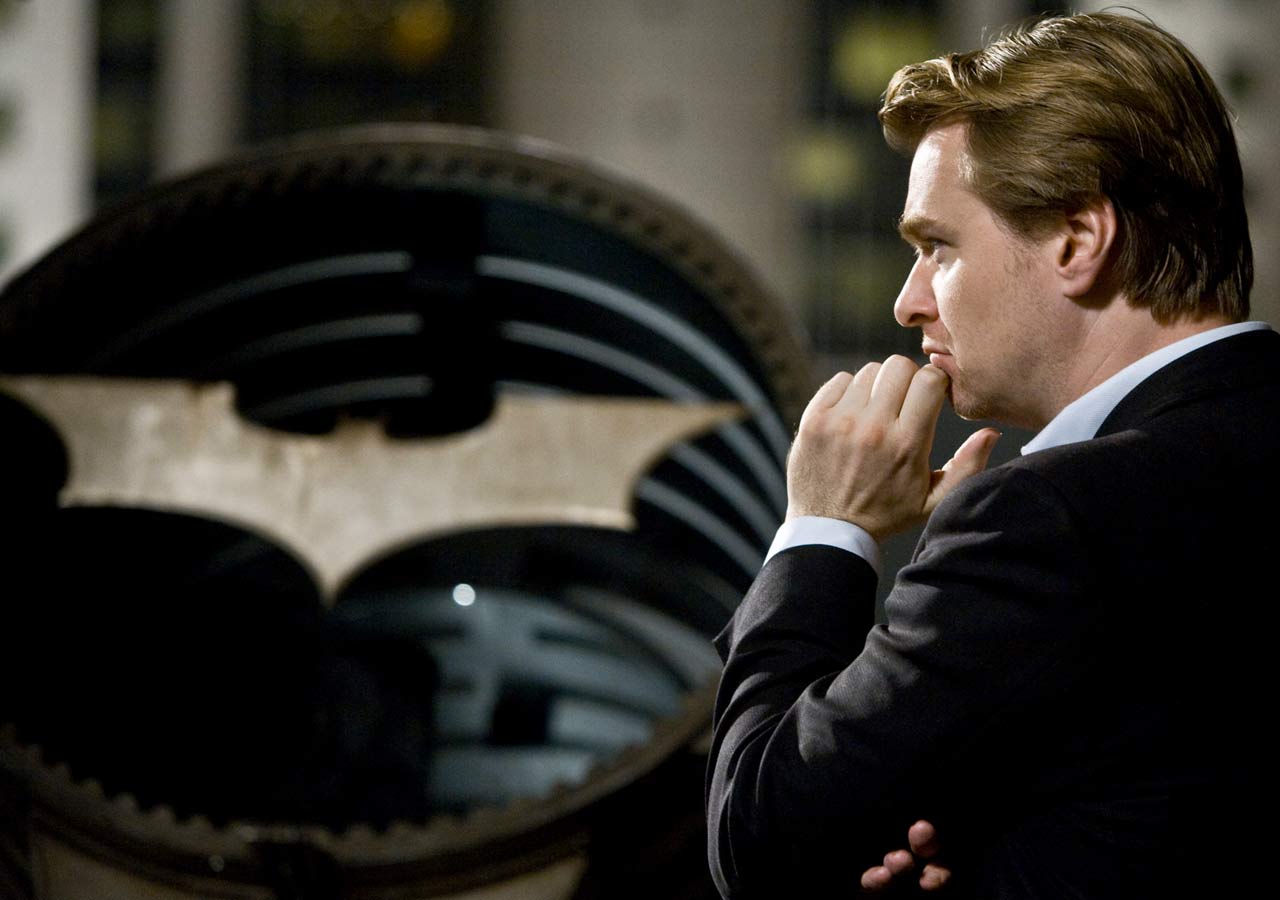 This is a continuing series exploring the strategies of success of journalists and writers. Parts one and two in the series can be found here and here. 
Christopher Nolan is a film director with great power in Hollywood. He's known for producing blockbuster movies – like his Dark Knight Batman trilogy – under budget and before deadline. Recently I read a brilliant profile of the British filmmaker written by Tom Shone; it's an excellently reported piece.
What makes the article special is its description of Nolan's commitment to his craft, emphasizing his abilities of focus to art and craft.
*
Cal Newport's blog focuses on how people achieve success by continually bettering their skills. It's a must-read blog for me. One of his mantras, culled from comedian Steve Martin's memoir, is: "Be so good they can't ignore you". Newport emphasizes that to be not just good, but truly great, to rise to the top where the best get unduly rewarded, you have to focus not just on improving your skills – a given – but to concentrate your efforts on projects that will generate massive returns.
Needless to say, this can be quite difficult.
The Good: Cheap Accommodation. Accommodation in Beijing is not as cheap as you may think. It is, after all, the capital of China and increasingly overpopulated. But good deals can still be had. For example, I lived in a place that cost me RMB 3600 for three months (£120 per month). In China, you often pay for three months at a time. My apartment now, which is about seven times bigger than my previous place – and a whole lot nicer – is RMB 7500 for three months. Some of my friends pay more than this, but they get pretty decent bang for their buck: free internet, large living rooms, a cleaning service etc. The Bad: Poor Accommodation. So things may be somewhat cheaper but this can also mean things don't work properly; tiny kitchens and nasty bathrooms. My current apartment has a king size bed that is almost collapsing, curtain rails that are held up by glue (which fell down) and a toilet that doesn't refresh its flush reliably. The worst thing is probably the dirty and incredibly small kitchen which I would use more often if it weren't so. But Beijing is full of old, poorly constructed housing, and new housing with poor attention to detail, so these are compromises you will be forced to make.  
The Good: The Subway. It's cheap, fast and reliable. It costs RMB 2 for all journeys. There are a surfeit of lines and it's a convenient way to organize meet-ups. The Bad: The Subway. Commuting on the subway is horrible. It's hot, sweaty and there are far too many people crammed in. Queues are disorderly and ill-mannered, and people still haven't grasped the concept of first off, then get on. And services finish too early: by around 11.30pm (some lines close earlier than others).
The Good: The People You Meet. In Beijing, I've made Japanese, German, Italian, American friends. I've met people from Iran, Georgia, Azerbaijan and Nigeria. It's easy to befriend such people because you're all foreigners in a foreign land; it's a common bind that makes striking up conversation easier. The Bad: The Smallness of Circles. Work friends and people you may see regularly for whatever reason become your friends in China. This limitation means your friendship circle can be suffocatingly small. From what I've observed your best bet is to make three close friends who are all mutual friends too; a strong base from which to branch out.
The Good: Great Opportunities. The opportunities that are afforded to you, especially in media, business, marketing, architecture, technology and fashion (to name just a few), in China are legion. People move up rungs of the ladder far faster here and your foreign status accords you instant prestige. In practice, this means that simply because you own a foreign passport, you are paid a salary far higher than your Chinese nationality co-workers (even if you work less than they do). It is not fair and although it is more competitive than it was five, ten years ago, such is the relative dearth of foreigners in China that demand still outstrips supply. The Bad: The Sense of Entitlement and White Face Worship. This treatment of foreigners means many a foreigner in China develops an inflated ego. I've met plenty of people who expect others to take an interest in them, rather than reciprocate and those who demand higher salaries for no apparent reason than the fact it's simply not what they'd expect from back home. Those who are foreign will face some harassment, but those who are non-white will face discrimination they might not expect. For example, those with Asian faces may expect a few clubs demanding entrance pay while their white friends walk in for free.
Part One is available here.
It's important to have interests. Passions. Things that delight and move you. It's also important to consider the importance of imagery and style, elements that may inspire you in ways that you don't quite understand.
When I see a good photo, a photo that manages to convey a feeling, an ineffable sense of grandeur – it somehow manages to inspire feelings of creative momentum.
Recently, I was put onto the work of Chinese photographer Wang Fuchun.
It's a beautiful image. And shows the deftness with which Fucun manages to evoke the transient power of a moment, beautifully captured.
Here's some more. Read the rest of this entry »